I thank the husband for buying me the much desired recliner seat because I have been having back pains since my third trimester started. Also, the swelling in my legs and feet are helped when they're elevated and a recliner is such a saviour!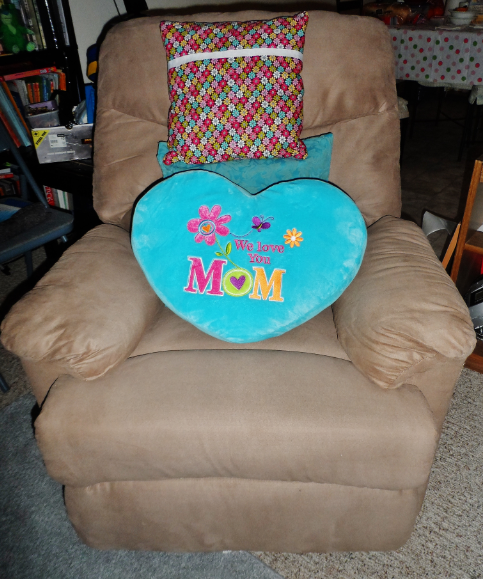 I am glad to have availed a discount, too, on this one.
I don't care if we don't have enough room here in our living area anymore. There's just the three of us anyway and soon, when Baby #2 comes out, I can do another organizing and rearranging  with our stuff in order to maximize or small space. We might be moving again to a bigger place later this year since there's four of us already.
For now, as I deal with the remaining days of my pregnancy, I say this recliner is truly a huge help! Thanks sweetheart for getting this for me! 🙂