I had to buy my husband a new pair of shoes because all of his plus the new ones that he purchased have been sent to Philippines for his nephews, brothers, and friends. The ending: he is left with just his casual or dress shoes, and a high-cut sneaker for his basketball. For daily wear, he's got nothing. He did plan on buying one, but I offered to do it for him, choosing the one that I like for him, and that he shouldn't complain. LOL.
I told him it is going to be my Christmas present to him, because I also bought one for the daughter and for myself. I chose Fila brand, and I am glad he liked what Fila sent to him. Lol.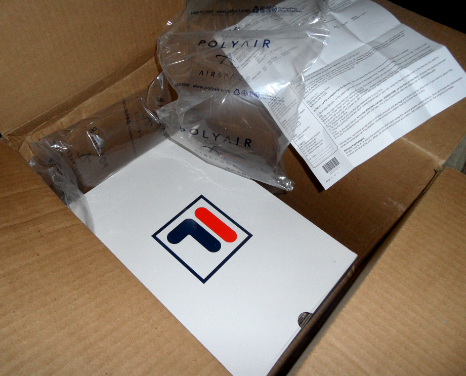 Hubby is so simple. He doesn't need those expensive kinds, as long as he's comfortable on and with it. I only had to ask him what color he prefers as well as what style. I had to show him my choices and he said he likes this one so it is what I got for him.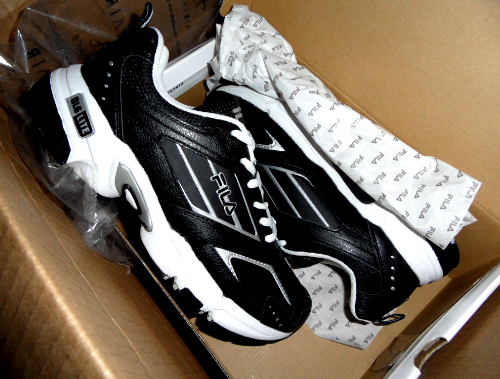 Now, I feel like I am solved in finding for "that" thing that I should give him for the holidays. The bummer though, he's thinking of sending another shoes to his nephew who complained that what he received was too big for his size. And so I reminded the husband that I bought this shoes for him so he shouldn't attempt to put this in the box. LOL. I'm glad that he understands, so he just said he'll find the right size for his nephew and not this.
Behold the man that puts others first before him! My husband is just like that man! Lol.