Now that my little one, at almost 7 months, is on formula fully, I now need a formula dispenser which I can use for our whereabouts for just a day. I was looking at one all over the stores here but to no avail. I haven't found any at all. I have thought of searching for it online and eBay was the site that provided me the exact thing that I was looking for.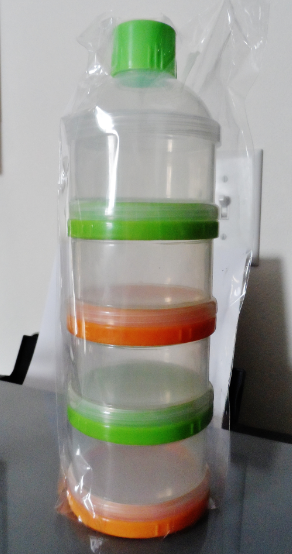 It is absolutely a saver! For just a day of being out, I need not bring with me a can or tub of powdered formula because this dispenser does what I simply needed.
Have you mommies used one?