I am so thankful to Paypal for providing me a return shipping label for FREE. I was gonna pay for a return shipping fee if not for Paypal's awesome services because I bought an item at 6pm.com and had to return it as I couldn't use it at all.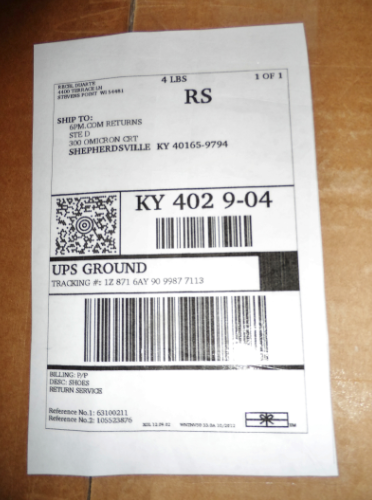 With Paypal's free return shipping label, I was all good and now just waiting for the full refund that 6pm will give me back.
I love both companies– 6pm and Paypal. For one, I am a 6pm junkie! Not a month that I don't buy something from them. Last Veteran's Day, I bought several stuff because of their Veteran's Day sale and this one that I had to return was one of them. I'll keep the content secret though. What I want to laud is really PayPal's services. I am a happy PayPal client, for always!