Got this a couple weeks ago from my fave online discount store because I thought it is so useful and really a good deal: a pack lunch in pink!
I reckoned the daughter can use it when she starts going to school but for now, may be the hubby can use it for the lunch that I would pack for him daily.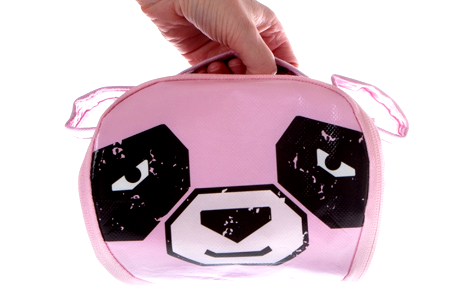 Er, really? For my husband? Well, this practical and simple man that I have doesn't really mind. He brings whatever I want him to bring for lunch, as long as they're good enough for his body. And nobody else knows what's best for him than his wife. 😉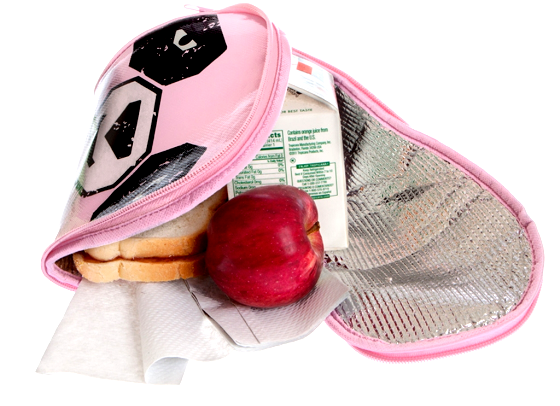 He doesn't have to show the packed lunch off to anybody anyway! He's just alone in his office so nobody doesn't really care when he takes it off from his bag.
Told you, my husband doesn't care! 😀