It is getting warmer and warmer and I am loving it! It actually is unusual here in our frozen tundra to be getting a temperatures of 70s in March. The previous years, we still were snowed in in April and May. I hope it won't happen this year as we have been having a blast with the very summery weather! I have yet to see the blooms and buds though. It's only been a week of warm weather so the plants are still staring to realize that it's already been Spring.
Meanwhile, I have been buying stuff for the hot days! Mainly, I need maternity stuff and Triz's outfits since her clothing from last year won't fit her anymore. Got my 6pm.com purchase of footwear last week and the daughter loved her new flip flop!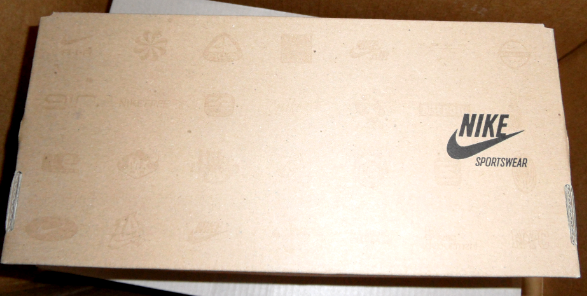 A Nike slipper I could afford paying, because it was on sale for $5.99!
Awesome price, right? At the mall, I can rarely find a footwear of this brand that's less than $10 so 6pm.com offered me a cool buy! Triz loved it because she likes blue second to red, and I picked the perfect size for her growing feet!
So summer, keep coming and please stay until December! Lol.