It's winter and socks are a need here in our neck of the woods! And when I received an ad in my inbox giving me a discount on the price of the toe socks, I quickly went ahead and ordered a set. I haven't used toe socks ever since and I found it funny at first.
But when I started using one, I loved it! It felt so natural on my feet. I mean, it feels like you're not wearing one at all! Ha ha.
I actually rejoiced when I saw a display at the Dollar Tree store the last time I went there. I had to grab 4 pairs and I just love its shades of colors!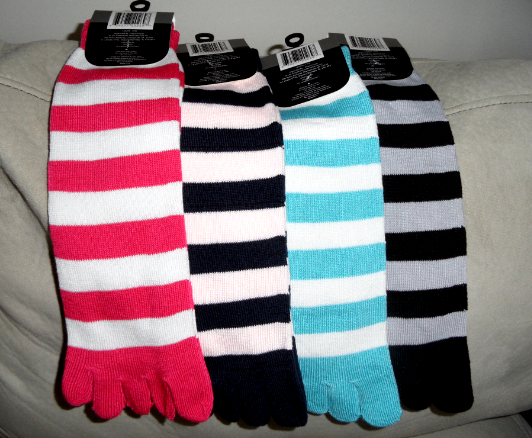 If you can see white stripes on any of them, that's my share for: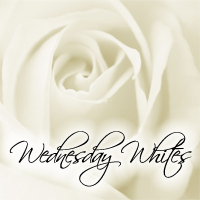 How about you– have you used toe socks in the past? Do you currently use one? Do you like it? What's your favorite shade? 😀